Meet Vanessa
Illustrator, Graphic Designer, Social Media Manager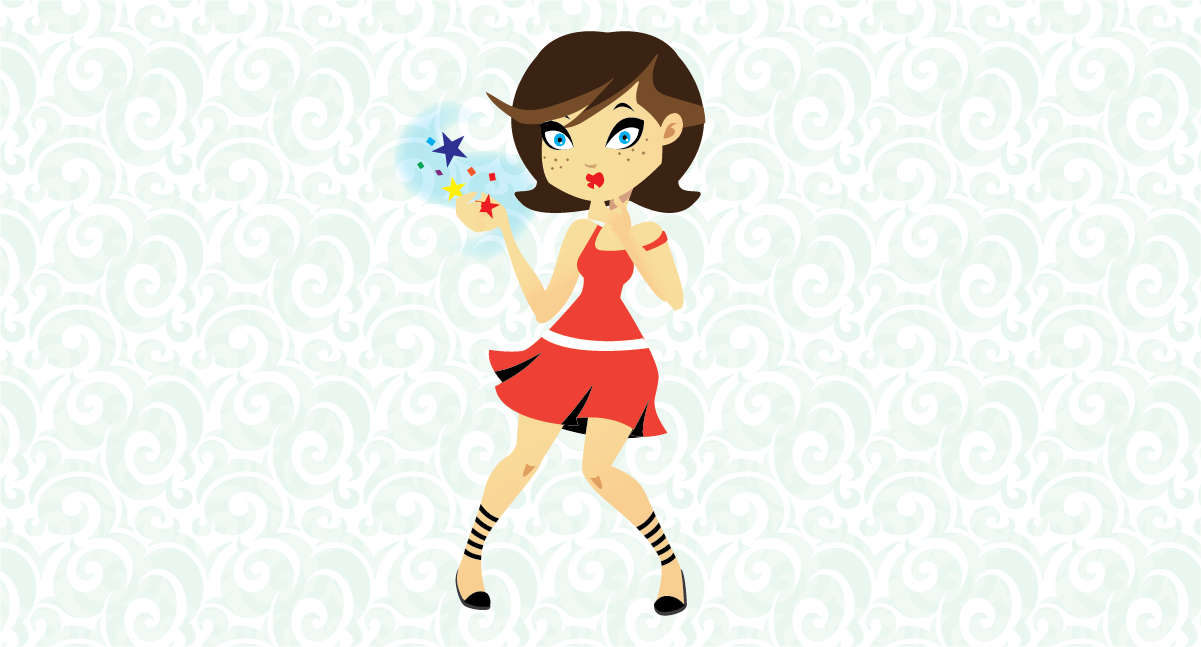 Born in Toronto, Ontario, Vanessa has lived all across Canada from Vancouver Island to Prince Edward Island and several places in between. 
An Illustrator first and foremost, then a Graphic Designer, Vanessa has been creating art from a very young age. Her work has adorned the covers of Books and Magazines, Menus, Advertisements, Greeting Cards, Tshirts and Giftware, Websites and Social Media for the past 25 + years.  She has worked in-house as part of large and small art departments, has worked as an art director, and opened her own company Sea Salt design initially on Vancouver Island in 2013.
She works with traditional mediums such as acrylic and watercolour, sometimes mixed media and also creates illustrations using digital tools such as Adobe Illustrator and Photoshop.
Vanessa is also a talented and experienced Graphic Designer, specializing in Branding, Logo design, websites and social media management. 
In 2019, Vanessa moved with her husband and son to Kingston Nova Scotia, when her husband was posted to Greenwood with the Air Force.   
Get In Touch
Let's Work Together!