About Me
Illustrator, Graphic Designer, Social Media Manager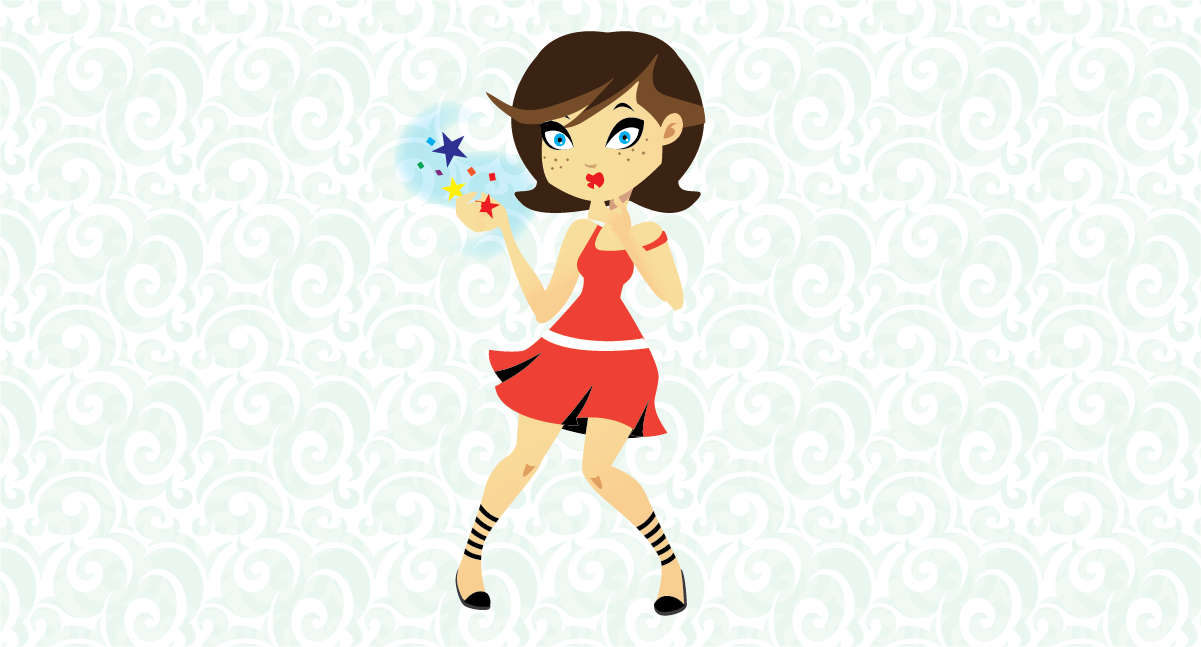 Hello! I'm Vanessa Raven-Vipond
I was born and raised in Toronto, Ontario and have since explored and lived all over this beautiful country of Canada. 
Growing up in Toronto, I was surrounded by cultures from around the world. A colourful magical experience of food, music, festivals, theatre and fine arts.
From an early age I had the pleasure of attending numerous ballets, pantomimes and musical theatre productions. I loved all of it, the sets, the costumes, the orchestra, dancers and actors. I especially loved to collect the beautifully designed program books from every performance. I knew that I had to be involved in the arts in some form.
As a child, I jumped at every opportunity to illustrate covers, posters, logos, t-shirts for school plays, events and teams.
While in still in high school I painted murals, worked in a sign shop as a design assistant, taught painting classes to seniors and drew portraits for tourists at the local mall and waterfront.
Just before my sixteenth birthday, my parents decided to leave the hustle and bustle of the big city behind and opened a Bed and Breakfast in Prince Edward Island. 
While we had spent many summers in Florida combing the beaches for sea shells, it was while living on Prince Edward island when I knew that I had to live by the sea. 
Get In Touch
Let's Work Together!